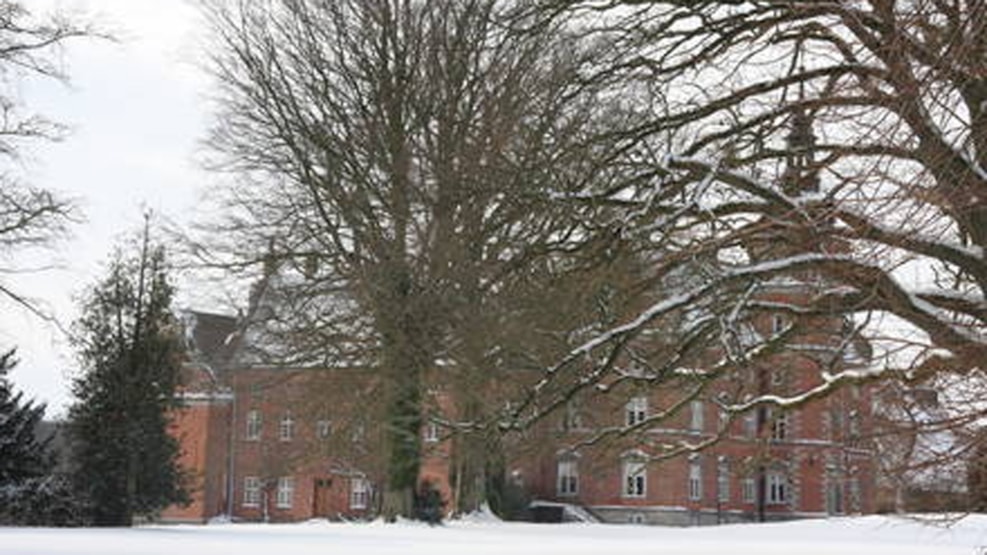 Schloss Ravnholt
Ravnholt main building occupied by the family Sehestedt Juul and consists of 3 wings and a chapel.
The east wing was built in renaissance style and is from 1660. The north wing is from 1701 and the west wing of the 1734th
The entire unit is remodeled in the 1870s, the so called neo-renaissance style. Both Ravnholt and Lykkesholm castles are protected, and there is unfortunately no access to any of the castles.
There is access to the forests, but not to the park facilities around Ravnholt and Lykkesholm Castle.