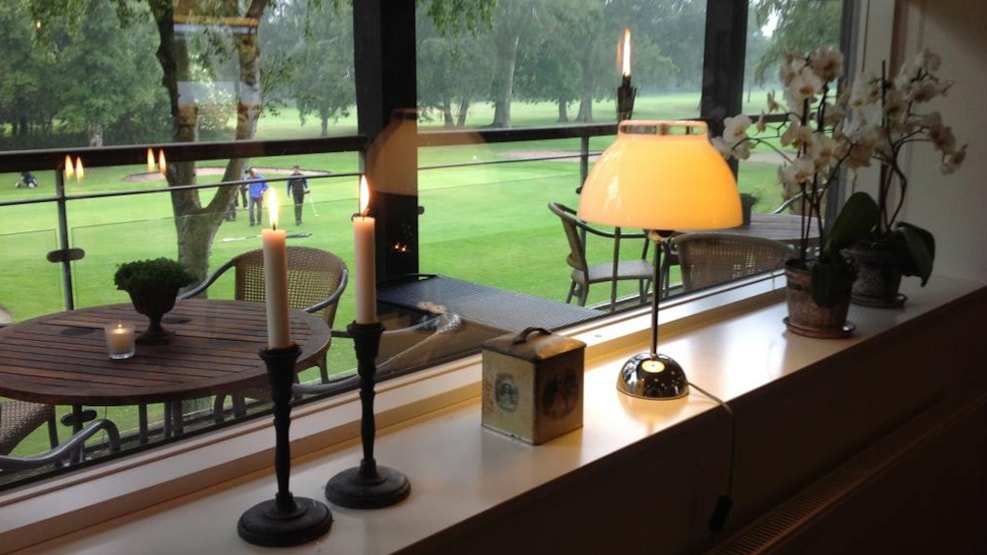 Café Sct. Knuds
Visit Café Sct. Knuds and have one of the delicious dishes with family og friends.  
Everybody needs to relax once in a while, and not think about grocery and cooking. Come down to us and have a good experience in pleasant surroundings. 

We offers delicious dishes, lovely fresh beverages, and a good atmosphere that makes you feel home. Our serviceminded staff are there for you; To provide the best service and make you relax and enjoy. 
For more information and questions, please contact us on phonenumber: +45 65 31 60 04