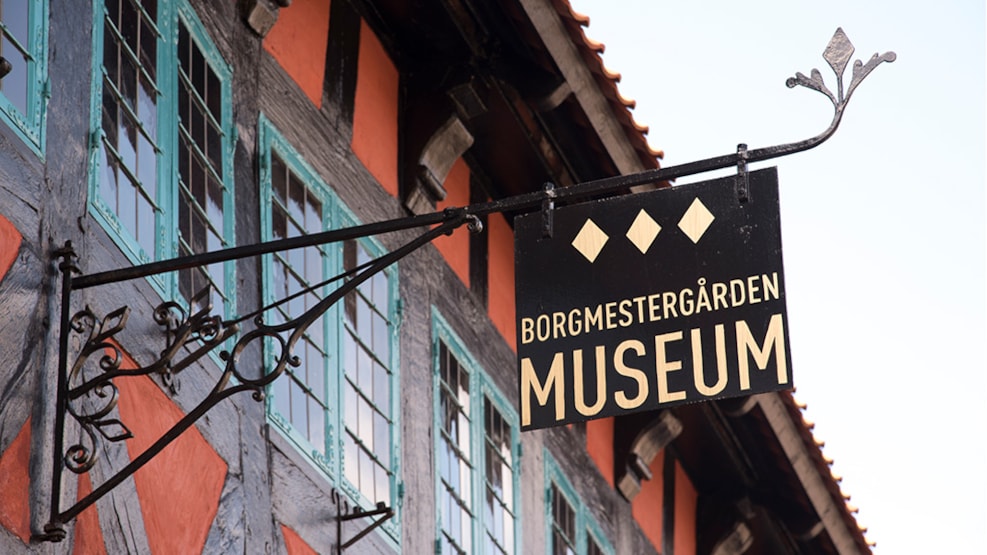 Guided tour of Borgmestergården
Join a guided tour around Nyborg's cultural history museum Borgmestergården, and get to know more about the ancient Nyborg and Denmark.
Find the current tour times at the bottom of the page.
Borgmestergården is an old merchant and mayor's yard from the 17th century, which was built by the mayor and merchant Mads Lerche in 1601, and which was subsequently taken over by his son Jakob Lerche.
Since 2016, Borgmestergården has undergone a major renovation of both the building and exhibitions, and today houses the city's cultural history museum.
You can join a free tour and hear much more about the Lerche family and Nyborg's history.
The tour takes approx. one hour and participation is free (however, admission to the museum must be paid).
Registration is not necessary (be aware that you can be rejected due to assembly size, if there are more than allowed).